About Gourmand
Gourmand Tours™ began in 2011 after the founder took a charming, informative, delicious walking tour at Pike Place Market in Seattle. As a former caterer, she'd already networked with many local chefs, so she returned home to Park City and put together a unique business plan for a gourmet food and culture tour of her own.
Gourmand takes you on a tasting and walking tour of some of Park City's top-rated Main Street restaurants and culture hotspots. Learn about restaurant philosophies, quality ingredient standards or even little-known facts about the current culinary scene.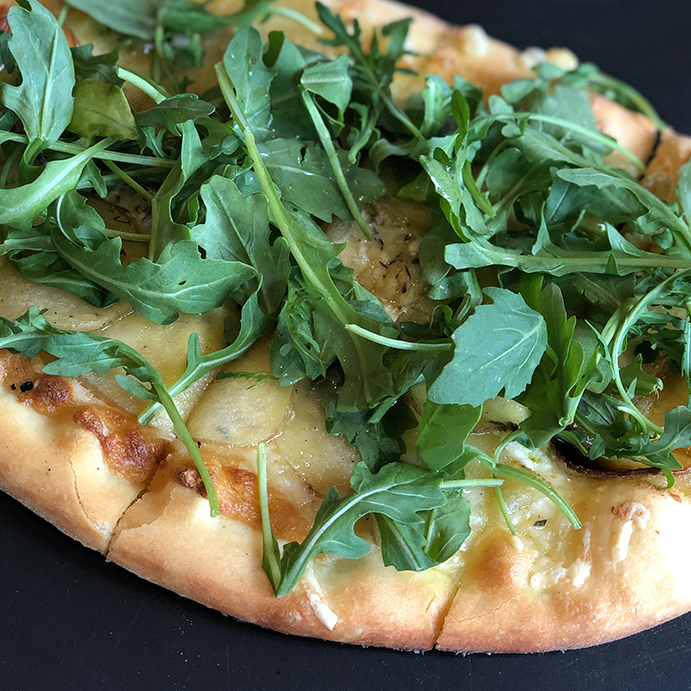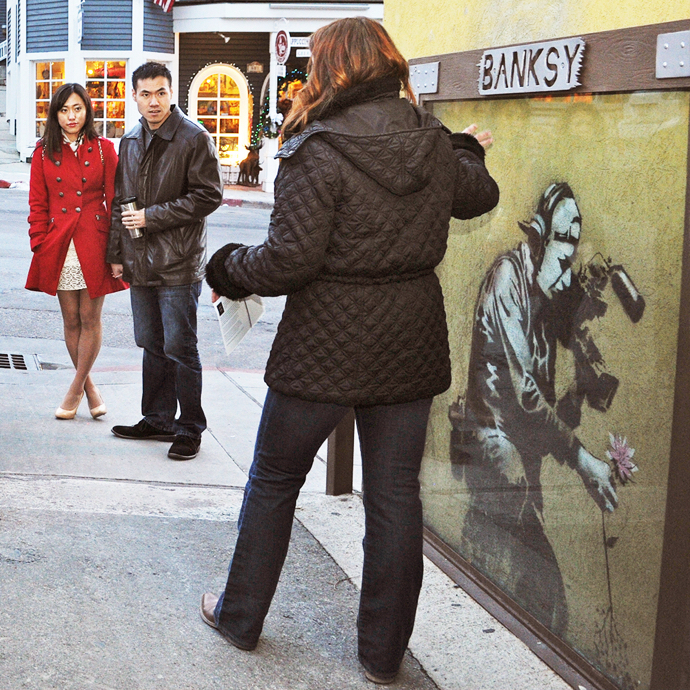 As your tour group moves down Historic Main, you'll learn some truly surprising history at Park City Museum and get a glimpse of what has made Park City such a popular destination for so many years.
book a tour
Get to Know Your Tour Guide
Chris
Founder and lead tour guide
Chris is passionate about food, nature, making new friends and spending time with her granddaughter. She has written a number of historical articles published in Park Record newspaper and helped run the Whole Body department at one of the most successful Whole Foods in the country. At her countryside residence in nearby Kamas, she hosts Goat Yoga every week and loves hiking in the Uintas.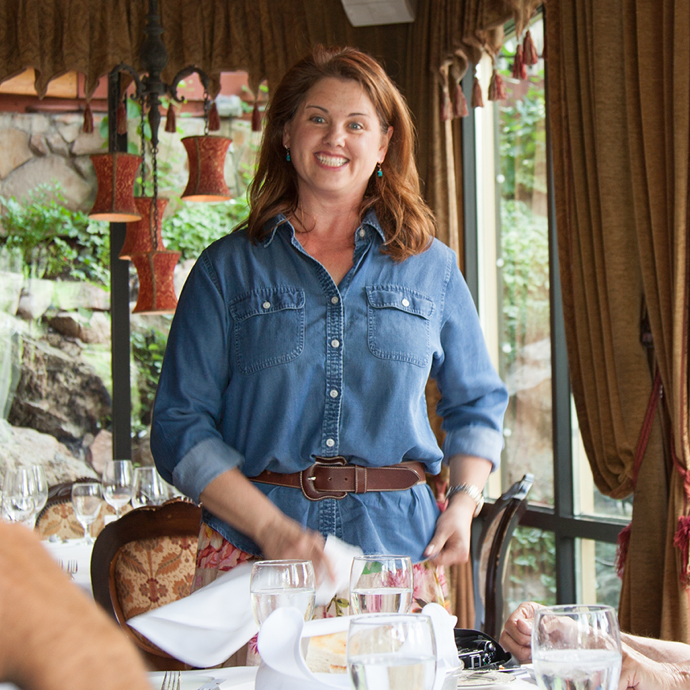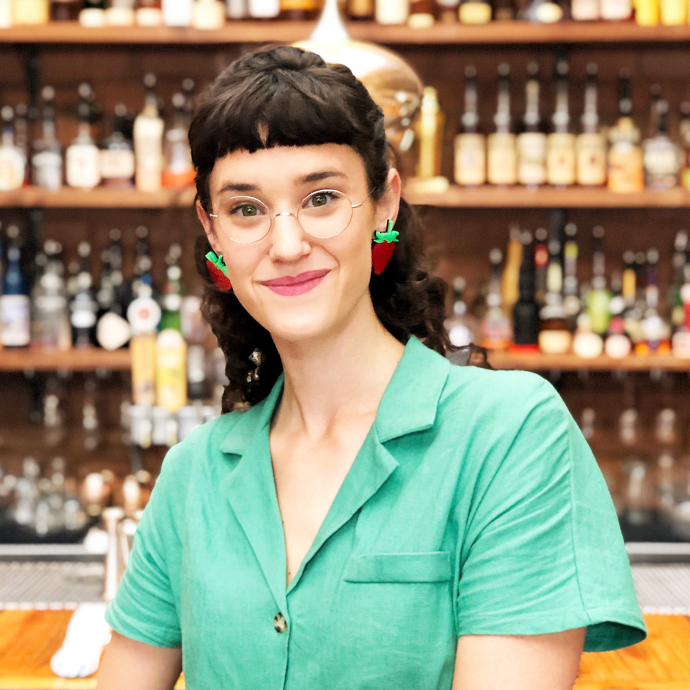 Rachel
Comms manager and tour guide
Rachel is also a lifelong local who enjoys art and music, adventures in the outdoors, growing new plants, baking sweets and spending quality time with her husband, new baby and her two dogs Sludge and Gooey. She recently completed an MA and is passionate about international cultures, educating young people, contemporary young-adult literature and volunteering for youth outreach programs.
Gourmand in the News